Reach the largest public transit audience in the USA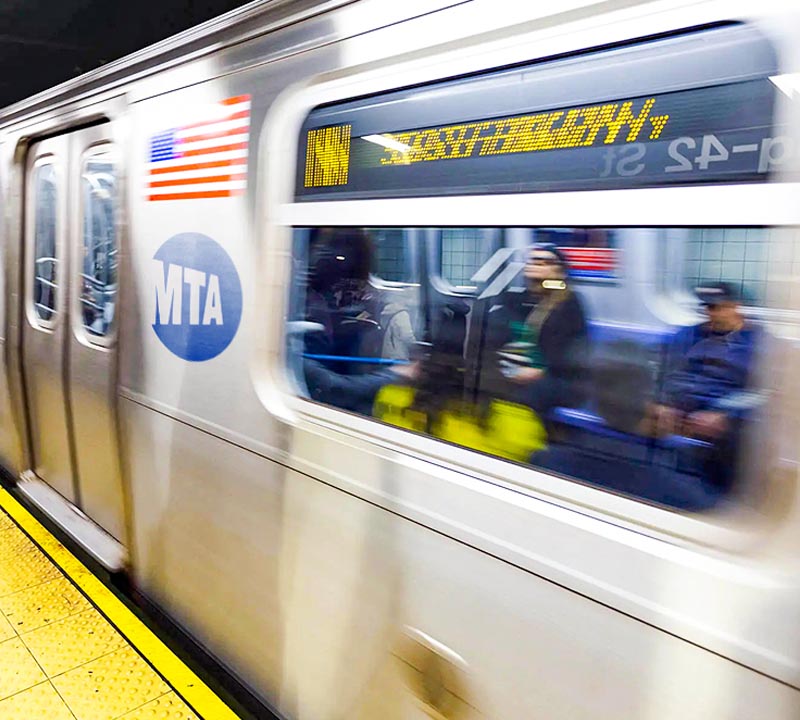 New York City Subway Wi-Fi
Reach the largest public transit audience in the USA

Leading 5G network

3M+ Riders daily

283 Active Wi-Fi stations

100% Organic traffic/fraud free impressions

50/50 Male/Female Gender split

5 mins average session duration
Wi-Fi powered by advertising.
Transit Wireless is a leading 5G network that enables brands to offer free Wi-Fi in exchange for watching an ad. Putting powerful Wi-Fi into passengers' hands across New York City at every subway station.
Our goal is to help marketers connect their brand to a highly qualified audience. With this wireless network, you can be online in every MTA subway station across New York City.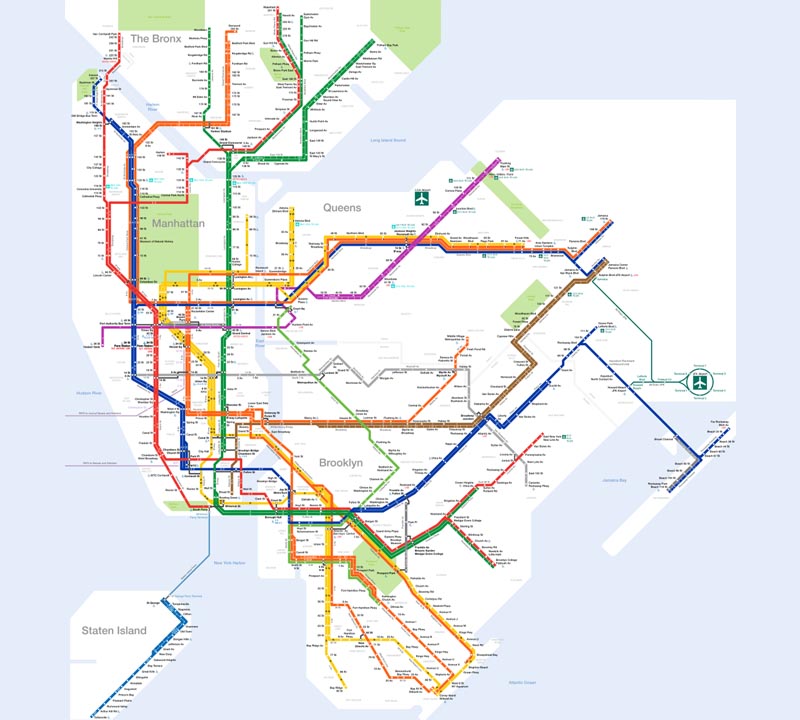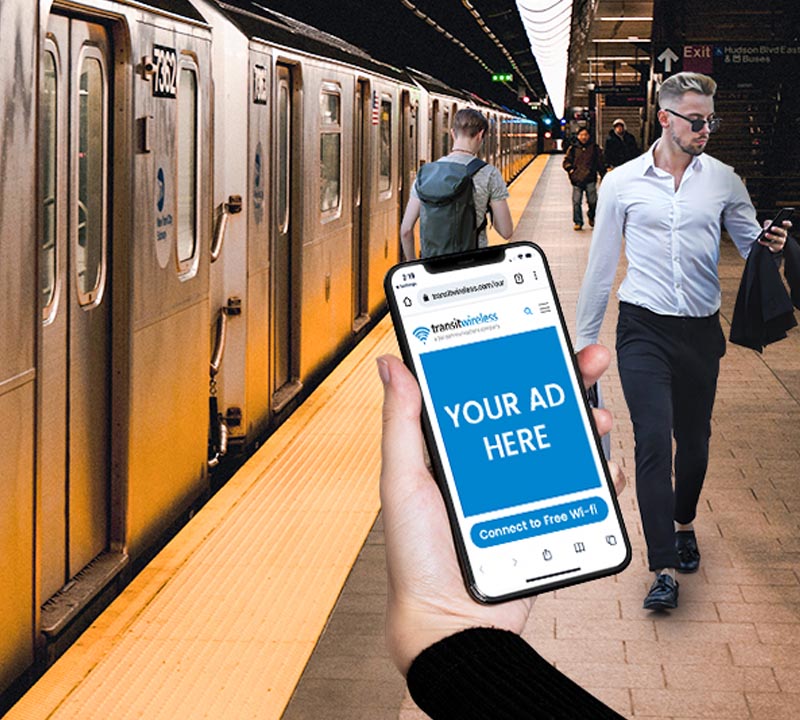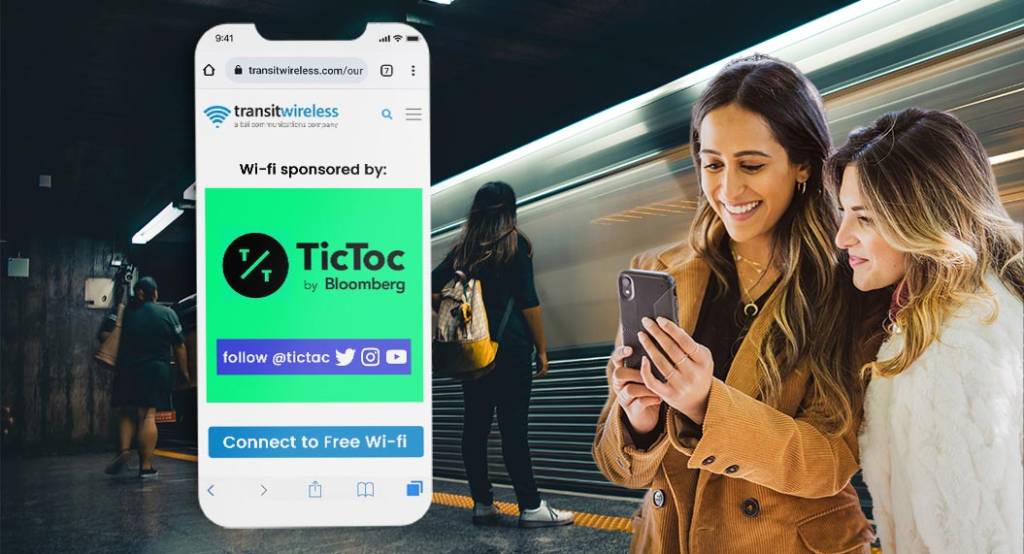 Audience Targeting Parameters
Age
Gender
Household income
Family (moms, dads, HH decision maker, single)
Day of week, time of day
Subway station
Interests (travel, health, politics, CPG, etc.)
Technology (device, OS, etc.)
Campaign Delivery Options
Share of Voice delivery
Frequency capping
Time of day
Rotating creatives
A/B testing
3rd party tag verification
Page graphics can be altered
Reporting