DPAA, the leading global trade marketing association representing advertising and content outside the home while driving the digitization of out-of-home media, announced this week that Toronto-Based Adapt Media has joined the association.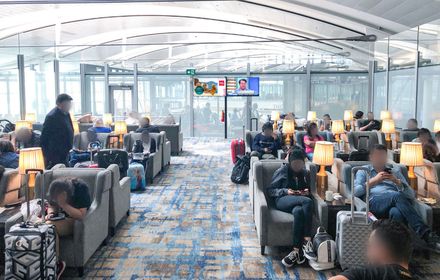 Jamie Thompson, CEO, Adapt Media, told us yesterday "We look forward to working with Barry, DPAA and its members – including many of our Canadian friends – on initiatives that will help us and the entire OOH industry continue to prosper and grow."
Headquartered in Toronto, Adapt Media is celebrating its 22nd anniversary as a leading provider of OOH, digital and print media across Canada, delivering 500+ million monthly impressions.
Barry Frey, DPAA President & CEO, told us "I've known Jamie Thompson for many years and am proud to now have Adapt Media as part of our community. Adapt Media has a stellar reputation for helping brands connect with consumers through digital out-of-home media, including the development of bespoke media networks that address advertisers' specific needs. We are pleased to welcome one of Canada's great media companies to our member community".
Adapt Media is a trusted Canadian OOH provider, focused on providing advertising space at thousands of convenience stores across Canada, Plaza Premium airport lounges, DriveTest Ontario centres, and large format billboards. Adapt Media's sister company, Chameleon Digital Media, is a full-service digital agency with expertise in mobile location data. Adapt Media has grown to include media solutions in over 650 cities and towns across the country and is well known for building new custom ad networks at clients' requests.
DPAA now has members in EMEA, North America, Asia, South America, Africa and Australia.