INEO Retail Media Collection
Store Entry DOOH Screens That Guarantee Immediate Shopper Fascination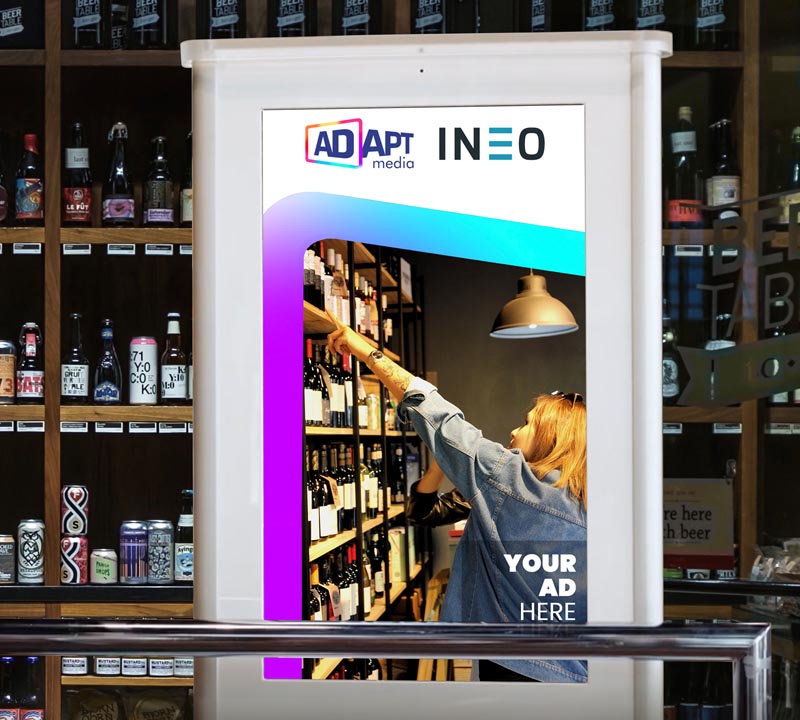 INEO Retail Media Collection
Reach customers as they enter the store

5M+ monthly impressions

Track customers with intelligent reporting and analytics

76/24 Male/Female Gender split

$85k avg. household income
Our INEO Retail Media Collection provides the visually arresting means to captivate your target at a retail location's most valuable real estate – its front entrance.
Speak to that target as soon as they enter the store and lasso that rapt attention throughout the shopper experience.
Our Cloud Dashboard alongside patented Artificial Intelligence measurement delivers incomparable data and targeting with real-time traffic counts and demographic info.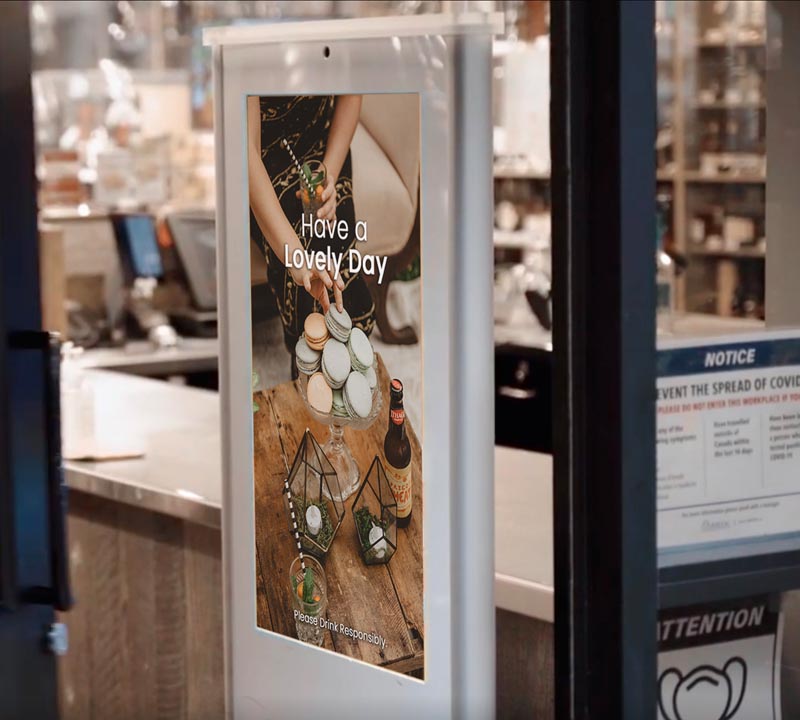 Your New Storefront Digital Advertising Strategy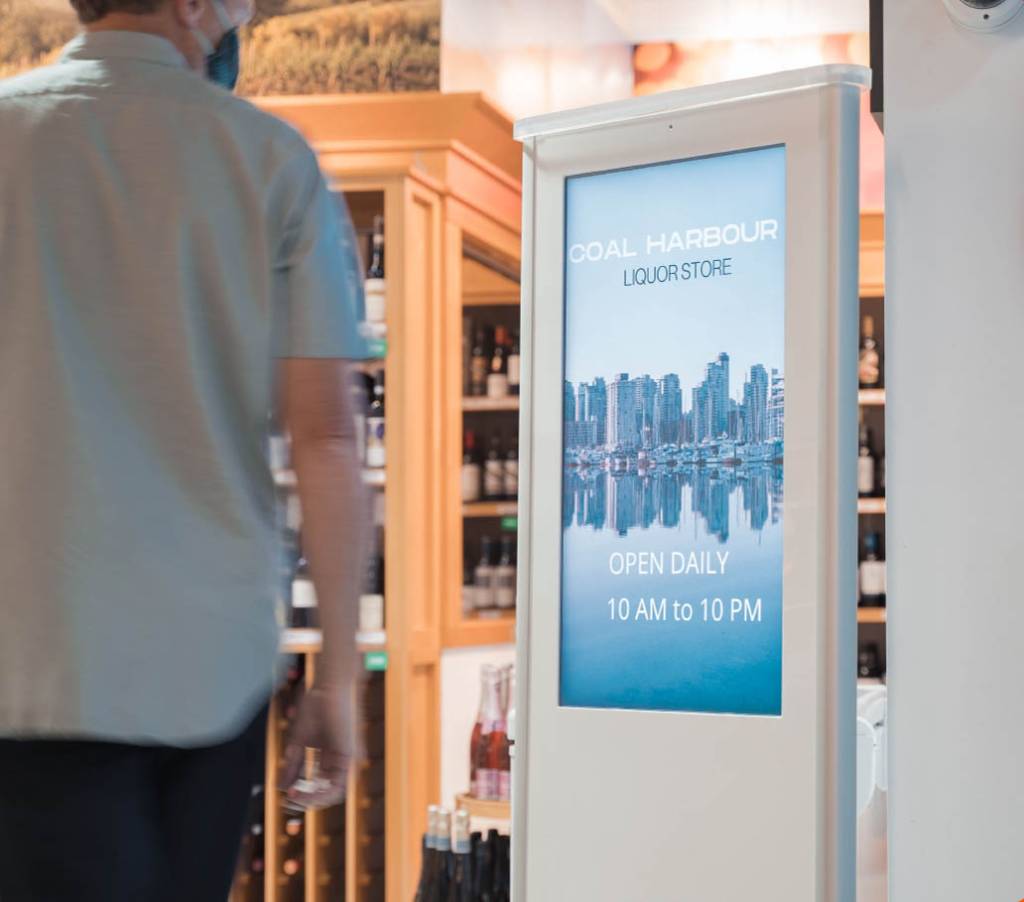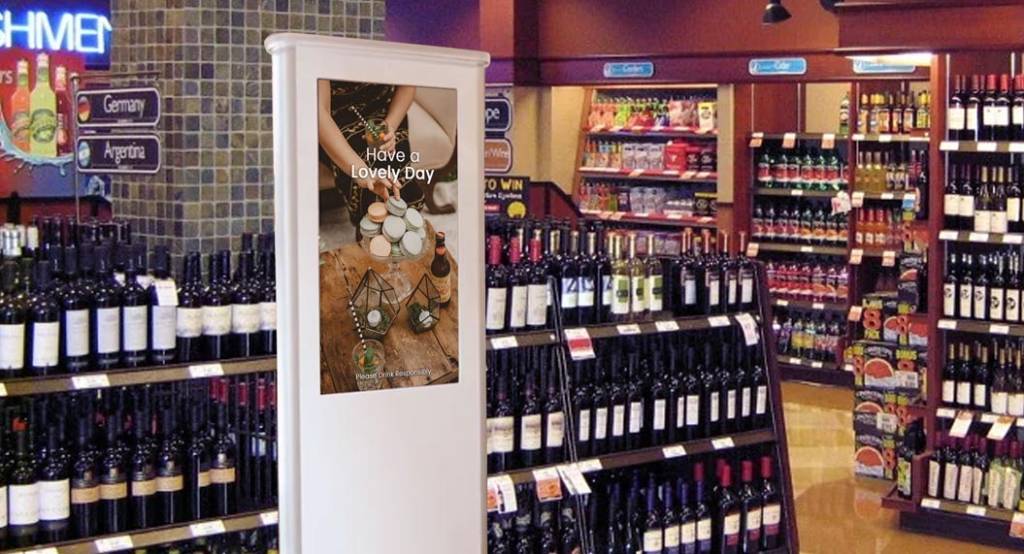 INEO Intelligent Analytics
INEO Media Generates Location Specific Data Interact with
Local Weather
Income Level
Language Spoken
Online Dashboard
Powerful BI Interface
Export to Tableau, SAP or another ERP platform
Combine store traffic data with other data sets to generate unique insights

Benchmark traffic and corresponding demographics

Compare results between locations

Measure conversion rates over various time periods
Real Time Data, Real Time Decisions