A Passionate Group of
Professionals from
Every Corner of the World
Adapt's Team
Adapt's founder and chief executive officer has a reputation of cultivating organizational culture built on trust, respect, and transparency.
Jamie Thompson
Adapt Media is a well-respected organization within the Canadian media landscape by both buyers and sellers.

In Summary, Adapt Media is a valued member of COMMB and the out-of-home and media industries across Canada. A team of people who delight in their daily work activities makes it easy to see their continued growth.
Frank Aballini
partner, and chief operating officer of Adapt is an active member of COMMB's board of directors where he serves with 16 other media executives.
Letter from:
Amanda Dorenberg
President, COMMB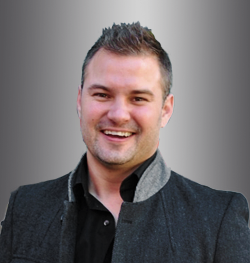 Jamie Thompson
Chief Executive Officer
jamie.thompson@adaptmedia.com
+1 416 897 6134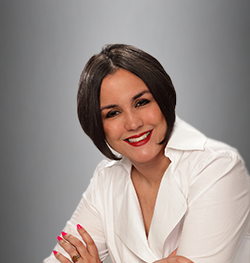 Amanda Newell
Chief Revenue Officer
amanda.newell@adaptmedia.com
+1 416 986 7283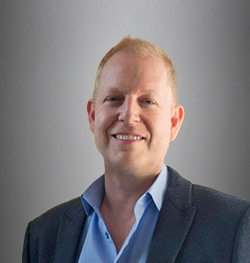 Frank Aballini
Chief Operations Officer
frank.aballini@adaptmedia.com
+1 416 856 4466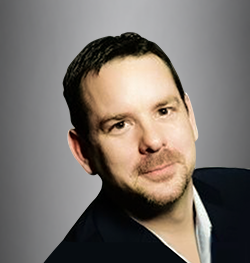 Rodney Perry
Chief Digital Officer
rodney.perry@
chameleondigitalmedia.com
+1 647 537 1257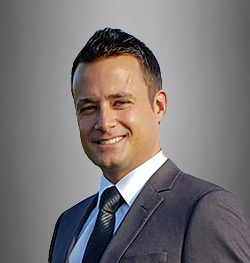 Adam Silverthorne
Senior National Account Executive
adam.silverthorne@adaptmedia.com
+1 416 655 1752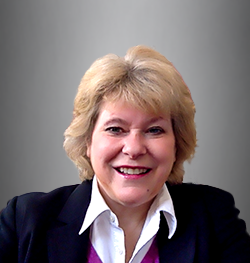 Diane Wilson
Senior National Account Executive + Eastern USA
diane.wilson@adaptmedia.com
+1 416 949 3992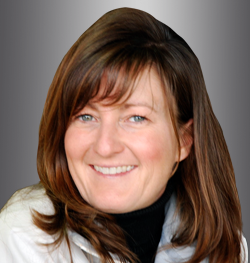 Sam Campbell
Senior National Account Executive
sam.campbell@adaptmedia.com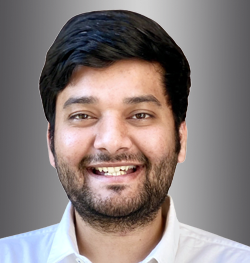 Darshan Gor
Ad Ops / Marketing Coordinator
darshan.gor@adaptmedia.com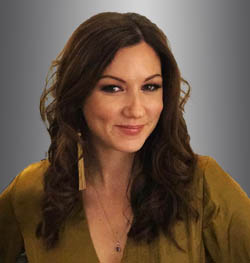 Natasha Stevens
Director of Sales
natasha.stevens@
travelpathmedia.com
+1 437 429 5597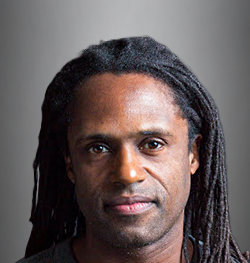 Paul Rochester
Network Manager
paul.rochester@adaptmedia.com
+1 416 317 2400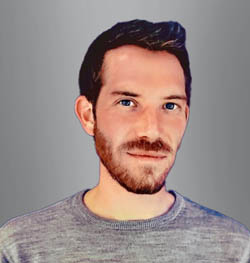 Jamie Davine
OOH Operations Manager
jamie.davine@adaptmedia.com
+1 416 605 9299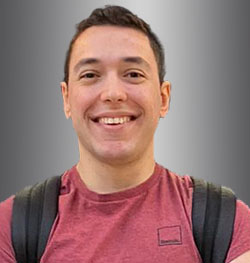 Felipe Fernandes
DOOH Manager
felipe.fernandes@
adaptmedia.com
+1 437 770 8095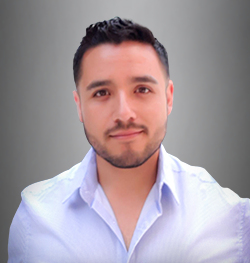 Gustavo Perez
Office Manager
gustavo.perez@
adaptmedia.com
+1 647 573 5854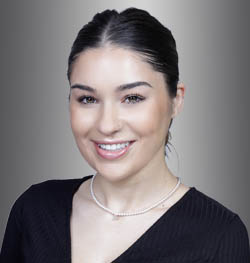 Mary Janozeski
Associate Manager of Executive Development
mary.janozeski@
adaptmedia.com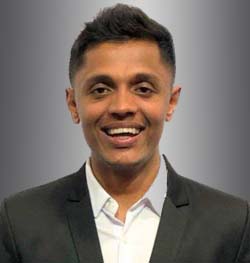 Rahul Tiwari
DOOH Advertising Operations Coordinator
rahul.tiwari@adaptmedia.com
+1 437 261 9876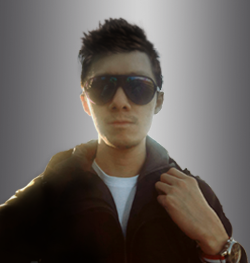 Budianto Nasrun
Creative Designer
budi.nasrun@adaptmedia.com
+1 778 709 7070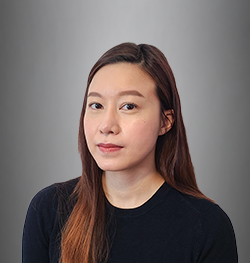 Sandy Chou
Creative Designer
sandy.chou@adaptmedia.com
+1 647 866 7226