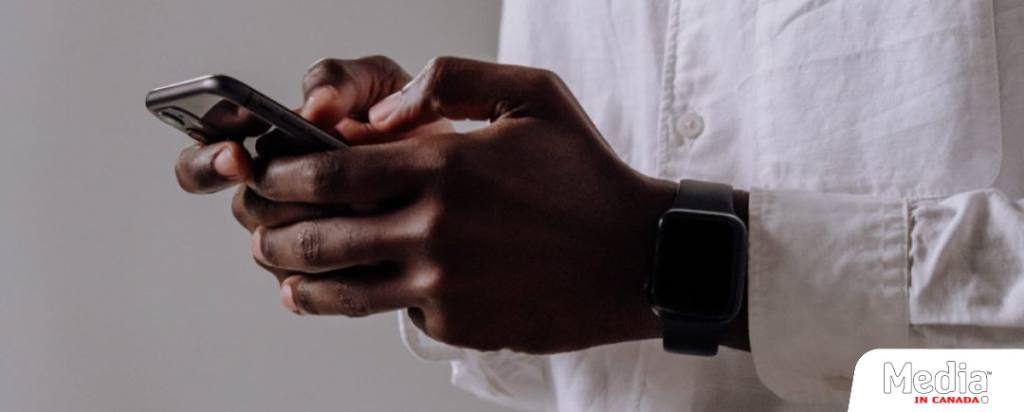 The company says the enhanced technology allows advertisers to make OOH ads "shoppable, trackable, and measurable."
Adapt Media, a Canadian place-based out-of-home company, is partnering with ACTV8me to enhance its digital out-of-home products.
Adapt Media, which provides advertising space at airport lounges, DriveTest Ontario centres, convenience stores and gas stations, says ACTV8me's proprietary Sequential QR code (SQR) technology takes the two-dimensional consumer QR code a step further.
While both QR and SQR codes redirect users to a microsite, Amanda Newell, Adapt Media's CRO, tells MiC that the SQR allows advertisers to make their out-of-home ads "shoppable, trackable and measurable."
"[A] microsite can be used to create special shopping offers or game-defining experiences," she explains. "Or they can then be targeted after the fact through mobile attribution data to convert to sales that can be directly attributed to the campaign."
"We're finding that it's easier to measure through digital OOH and programmatic means, but this way, you're also allowing measurement and footfall attribution at all sorts of levels of omnichannel attribution through this particular technology," says Newell.
Companies such as Coca-Cola, IKEA and H&M have been implementing SQR code technology in their retail offerings in the U.S. where it has
been exclusively available until now, says Newell.
QR codes, which were invented in 1992 by barcode scanner developer Masahiro Hara, have enormous potential to be adopted for a variety of uses. In 2016, Statista reported that 57% of scanned QR codes were used to get information about food, while 43% of codes were scanned to visit a brand's website.
Canadians have become more familiar with the technology thanks to the pandemic, as QR codes are now used to access COVID tracing forms
and are frequently used at restaurants in lieu of physical menus. In April, EY Canada reported that a wider adoption of QR codes for contactless
payments could help fuel future economic recovery.