Toronto based Adapt Media has partnered with the Ontario Convenience Store Association (OCSA) to help keep convenience store employees and customers safe during the COVID-19 pandemic.
Adapt Media, a leader in Convenience Store Media across the country, wanted to issue a health PSA within the Ontario 100 digital screens in partnership with OCSA as a way to give back during these unprecedented times.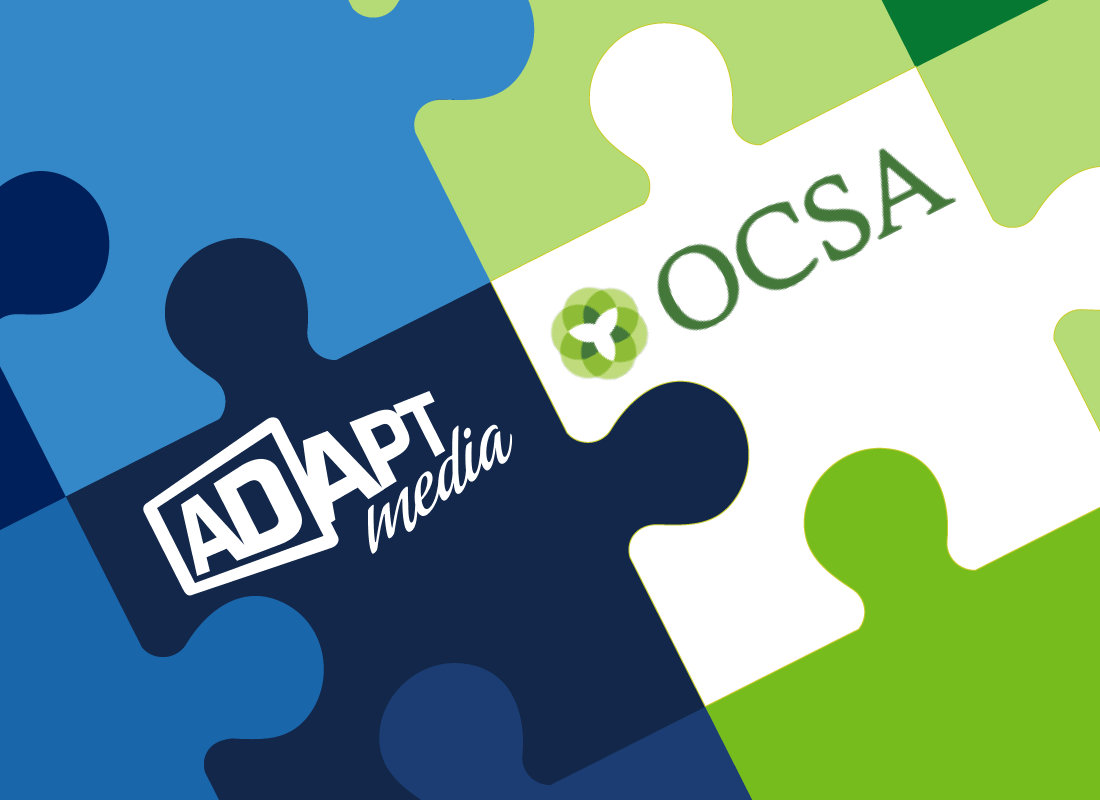 Jamie Thompson, President at Adapt Media told us "Many companies need to pivot and make changes to better support essential workplaces, sharing messages about health and safety with the public in this critical time. Adapt Media's channel in essential services such as convenience stores, gas chains, and grocery stores, becomes a critical avenue to keep connected with Canadians as they still need to get food supplies at local stores and/or fuel up to get to that important job that keeps our country running."
OCSA is a not-for-profit provincial association that is entirely funded by its members. Since their inception, they have grown steadily and today their membership includes the majority of regional chain store operators, oil companies and other key suppliers in the industry. Representing over 6,000 stores located in Ontario, the OCSA is engaged on many issues affecting convenience store retailers, most of which are independent family stores. The Mission of the Ontario Convenience Stores Association is to represent the economic interests of convenience store retailers in Ontario.
Dave Bryans, CEO of the Ontario Convenience Store Association was quoted as saying "Convenience Stores have been deemed an essential service in Ontario by Premier Ford and this is a responsibility we take seriously with our partners. We are pleased to partner with Adapt Media on a campaign to educate this responsibility to all customers during these unknown times. It is a privilege to service Ontarians in every community for their local needs in a safe environment and ask all to respect social distancing when in our stores."
Adapt Media is a trusted Canadian OOH provider, is focused on providing advertising space at Plaza Premium airport lounges, DriveTest Ontario Centres, thousands of convenience stores across Canada, and large format billboards. Adapt Media's sister company Chameleon Digital Media is a full-service digital agency with expertise in mobile location data. Now in its 21st year in business, Adapt Media has grown to include street-level and in-store advertising in over 500 cities and towns across the nation and is well known for building new custom ad networks at clients' requests.